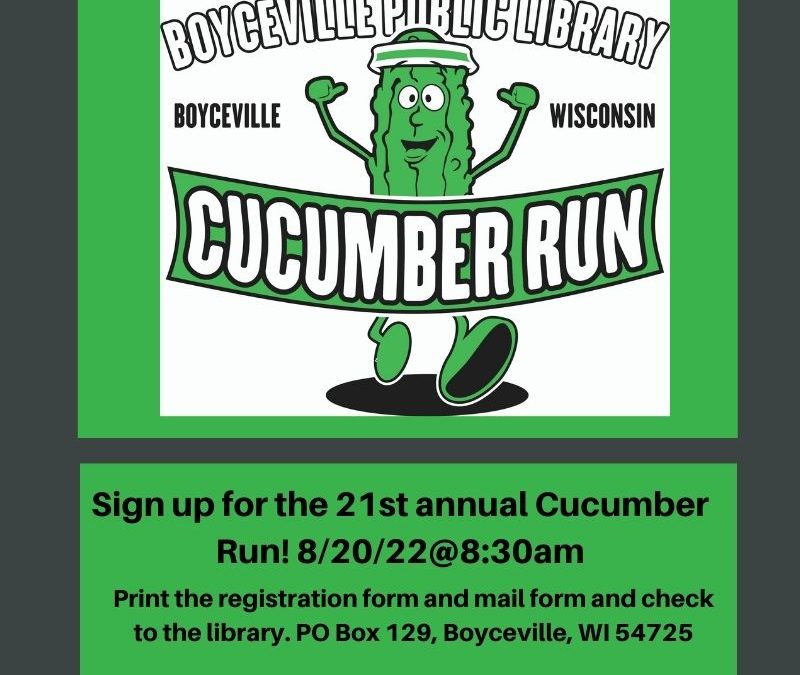 Sign up for the Cucmber Run here.https://www.boycevillelibrary.org/cucumber-run/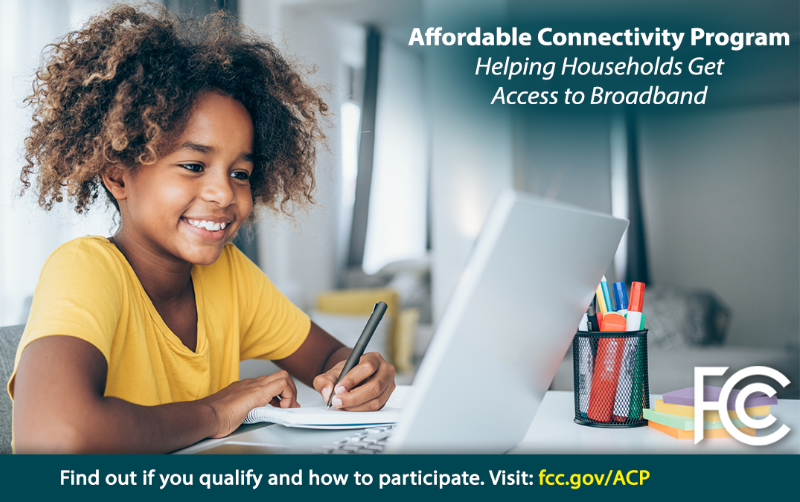 The Affordable Connectivity Program replaces the Emergency Broadband Benefit program.  This investment in broadband affordability will help ensure households can afford the internet connections they need for work, school, health care and more. Up to $50/month discount...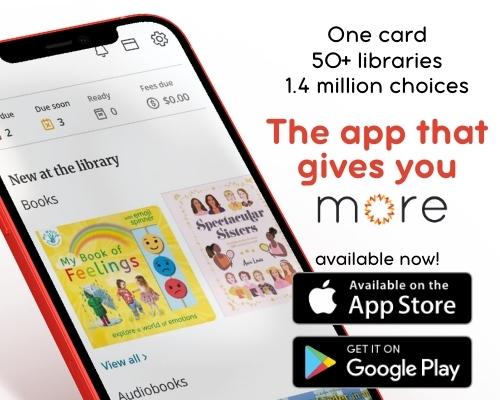 The new MORE app is now in app stores and ready for anyone to use! Search Google Play or the Apple App Store for "MORE Libraries." Tap on a title to place a hold–there isn't an option to place a hold from a list of search results Check out OverDrive ebooks and...